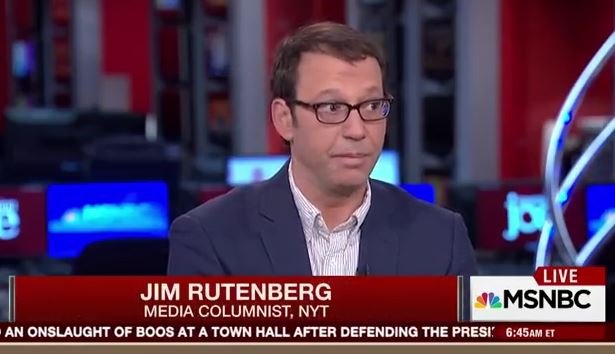 October 11, 2019    By Don Surber
There are no unintended consequences in politics. The mass media's loss of credibility is deliberate — a campaign to end objectivity, which is the foundation of a free press.

Consider today's news that a former ambassador to Ukraine ambassador dumped on President Donald John Trump.
The Washington Post reported, "Ousted ambassador Marie Yovanovitch tells Congress Trump pressured State Dept. to remove her."
So?   More…